Valles Caldera National Preserve became the country's newest national park in 2016. Just 20 miles north along Hwy 4 Jemez Springs is an easy access point to this spectacular preserve with 89,000 acres located in Sandoval County. One of only six super volcanoes in the entire world, Valles Caldera is comprised of a 13-mile wide depression which came about after a huge volcanic eruption more than 1.25 million years ago. Thousands of visitors explore the preserve each year, drawn in by its history, flora and fauna. Historic cabins dating back to the 1860's provide a glimpse into the lives of sheep and cattle ranchers.
The North Rim of the preserve is brimming with photographic opportunities worthy of framing. La Garita is a prime choice for a trail ride or hike, as vehicle access is limited and available seasonally as conditions allow. Likewise, the South Rim of the preserve provides unparalleled views of the Valle Grande to the north and Dome Wilderness to the south. San Antonio Creek below the North Rim meanders through mountain meadows and is home to thousands of brown trout. Elk, bear, coyote, bluebirds and many other critters who call the preserve "home" can be spotted near the creek.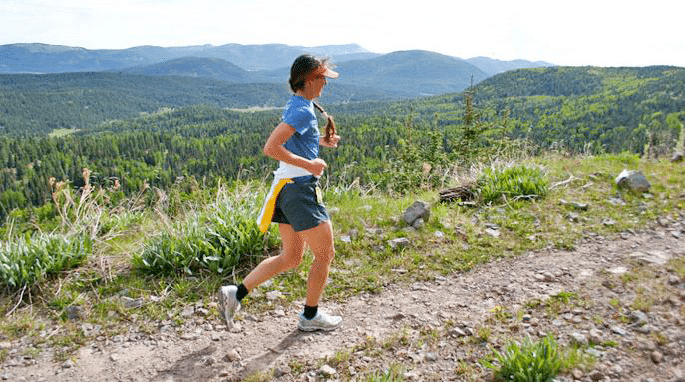 Cross country skiing, snowshoeing, horseback riding, elk and turkey hunting, ranger led tours and hikes, and other activities are available year round. Restaurants, lodging and facilities are easily accessible in Jemez Springs.
Go to Caldera Website