What better way to take a piece of your experience in Jemez Springs home with you, than to shop local? Family owned businesses in the area range from handmade mineral make-up products to Native American pottery and jewelry to wearable fiber art. Art, crafts and jewelry are all inspired by the natural and cultural beauty of the area and is truly unique. Soak in the hot springs, take a scenic hike, grab some lunch then stop in to shop at one of the local businesses. Business hours vary based upon season. Please contact businesses for hours.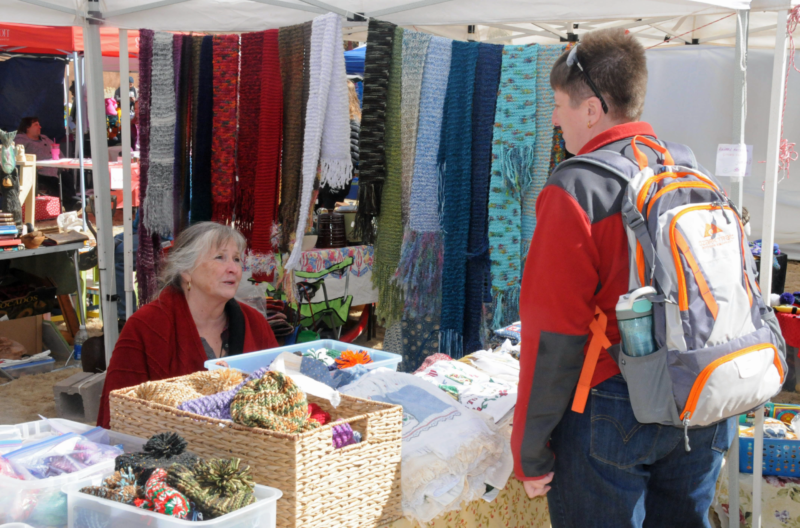 Shangrila West Gallery
Antiques, gifts and a large gallery of fine Jemez Pottery, call or visit website.
Address:
10703 Hwy. 4
Jemez Pueblo, NM 87024
Phone: 575-829-4676

Ponderosa Valley Winery
Buy local, award-winning wine from this Ponderosa based winery, call or visit website.
Address:
3171 Hwy. 290
Ponderosa, NM 87044
Phone: 575-834-7487
Website